lundi 28 septembre 2009
Par Marc Blanchard [Virus Docteur], lundi 28 septembre 2009 à 14:35 :: Epidemiology - english section -
After the isomorphic external report and the viruslab behaviors, i confirm that an attack happened around the confiker network.
Here is the homomorphic report of this attack:
Last week, some files were created temporaly by confiker that listed the hard disks structures.
Some requests were shown that tested the bandwith of confiker' soldiers.
The attack was executed friday 25th against some IP's that are for the moment confidential (76000 requests during 19 minutes per attacked IPs).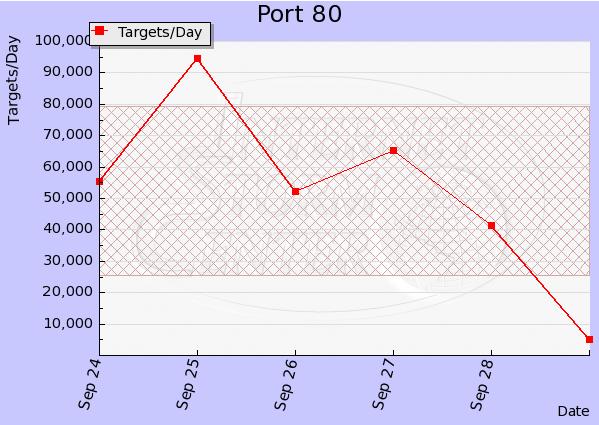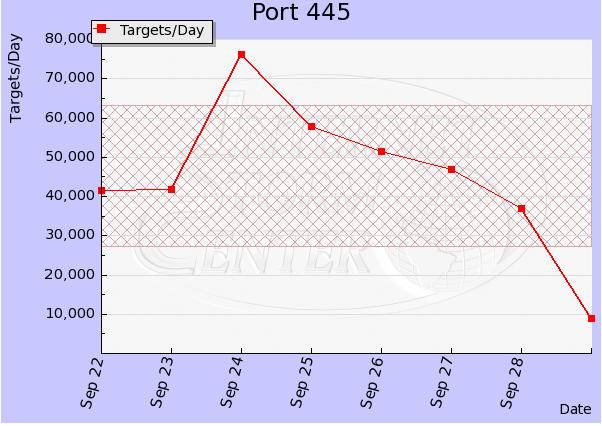 .
The behavior is following:
1- Bandwith analysis of soldiers
2- Push to soldiers the informations concerning the future attack
3- Files analysis to check if the orders are available on soldiers
4- block the internet traffic in order to use the complete bandwith of soldiers. In this case, the fact to route to soldiers the DNS to localhost, will block users to go to the internet. The soldiers computers can go to the internet with hard coded sites, i mean with IPs instead of human domain names.
1- Run the complete attack on 80 port as the picture shows the 25th september 2009 on some IPs. The soldiers sent 76000 requests during 19 minutes per attacked IPs.
2- We can see that this attack decreased significantly on saturday, but stay active, because some logs report that during attacks some communications were done, maybe to attacks other IPs. That's why, the graph shows you a little decreasing.